International Shipping in Irvine
Full-Service International Shipping Experts in Irvine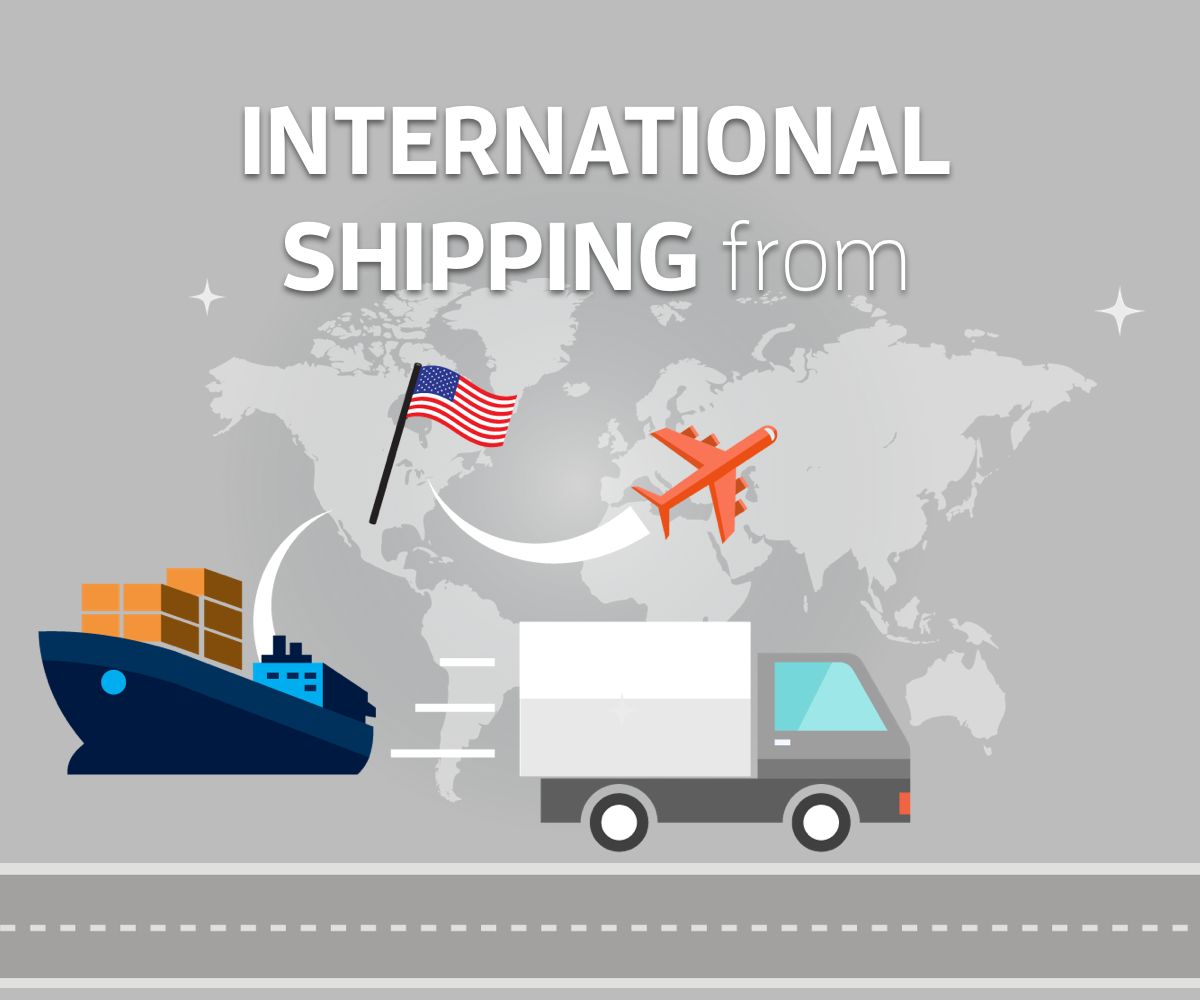 Registered Non-Vessel Operating Common Carrier
At the Irvine Packaging Store, we help businesses ship globally day after day. Navigating the complex world of worldwide shipping is our bread and butter. With over thirty years of experience behind the Packaging Store name, we've developed a skilled, comprehensive service set to keep business selling down the street or around the world.
Our friendly workers will pay attention to your unique requirements and create a unique global shipping plan. No two businesses or personal needs are the same, so we offer custom shipping that meets pretty much any need you have. We'll even assist you to secure transit insurance to protect your investment.
We've designed skills in navigating wood regulations, certified regulations, complicated tax and tariff laws, and transit time differences that accompany international shipping. Check out some a lot more of our providers and international shipping advice:
International Shipping in Irvine
Why do people choose The Packaging Store? We treat every item as if it were our own. Want an instant quote?
Call us at (949) 752-8468.
Sincerely,
Ravi Kanwal
The Packaging Store of Irvine
International Shipping Tips