International Shipping in Ventura
Full-Service International Shipping Experts in Ventura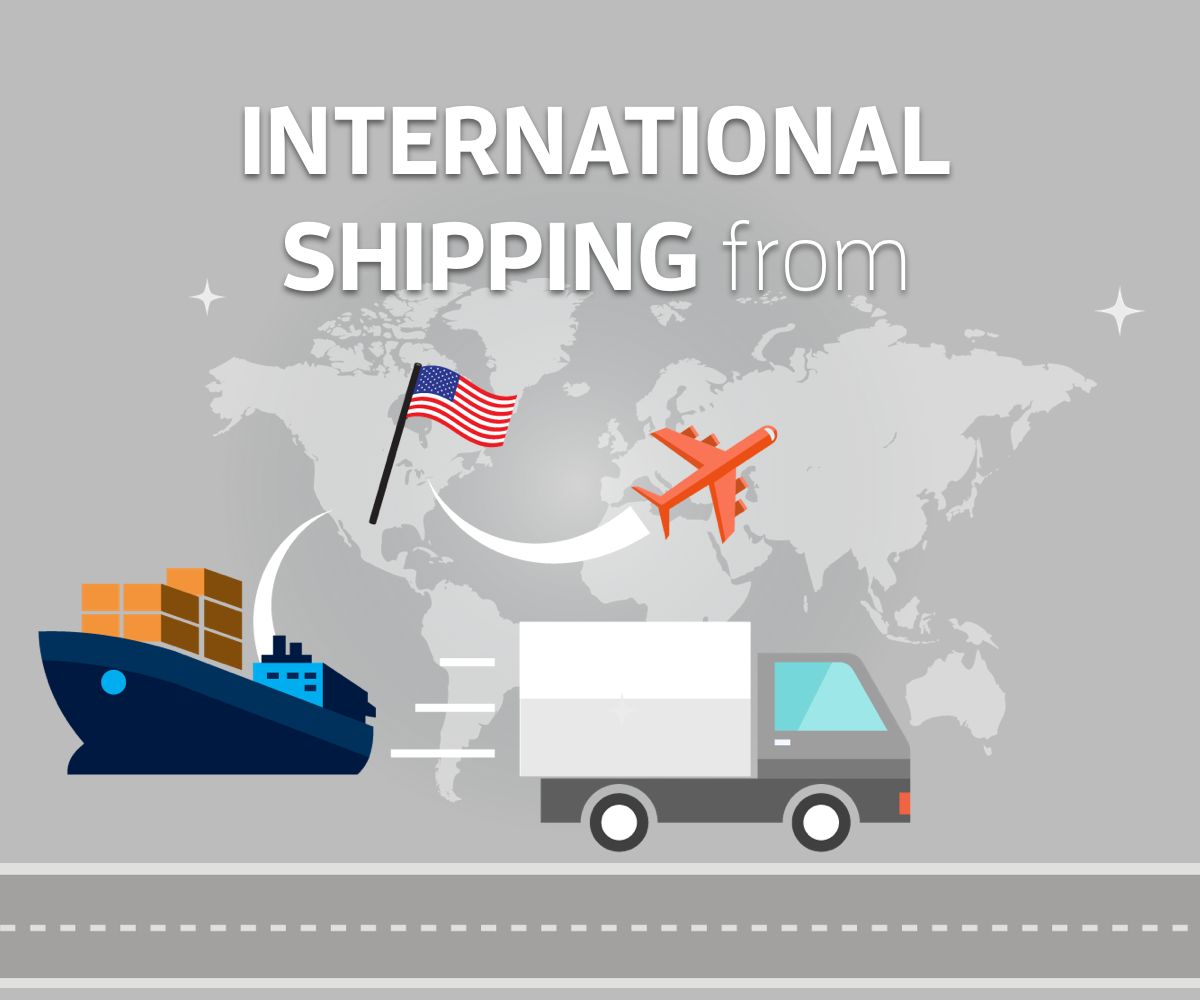 Registered Non-Vessel Operating Common Carrier
International shipping at the Ventura Packaging Store makes packing and shipping for international delivery easy. With more than 30 years of experience, we've developed a process that takes everything into account before even packing a crate. From custom solutions to cheaper freight options, the Packaging Store can help you leave the shores of California with a shipment that is well-priced and properly certified.
Our custom shipping solutions include everything from package pickup and packing to foam-in-place and custom crating. Since international shipping often does require transit insurance, we have the services to help you there too.
When we build crates for shipping internationally, we follow all major wood regulations to meet international standards. Feel like learning more about international shipping at the Packaging Store in Ventura? Check out some of our resources below:
International Shipping in Ventura
Why do people choose The Packaging Store? We treat every item as if it were our own. Want an instant quote?
Call us at (805) 658-1872.
Sincerely,
David Cardenas
The Packaging Store of Ventura
International Shipping Tips