Foam in Place & Custom Foam in Anchorage
Protect with Custom Foam
We have over 25 years experience working with Foam in Place Packing. Our proven foam packaging techniques ensure your items are safe.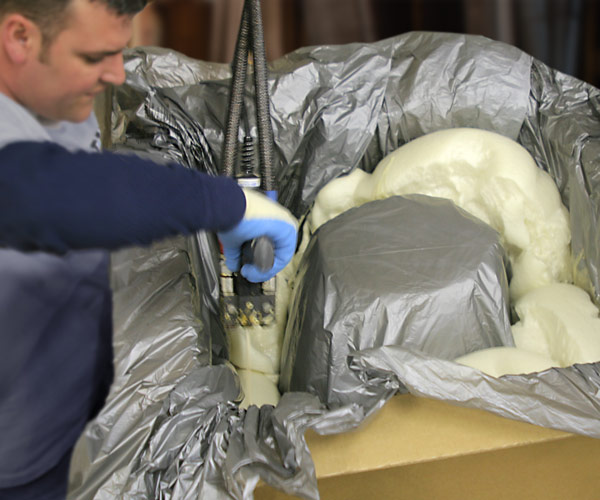 Foam in Place & Custom Foam in Anchorage
When something valuable needs to be protected and shipped, Foam in Place services are often the best choice. At the Packaging Store in Anchorage, we use advanced foam shipping services to secure oddly shaped packages of all shapes and sizes. Whether you run a large company shipping product or have decided to move some priceless antiques across the state, the Packaging Store's Foam in Place services have you covered.
With over 30 years of packing and shipping under our belts, we have developed some advanced shipping services that can be difficult to find. Our Anchorage Packaging Store begins the foam shipping services by using a liquid solution that we pour into one of our custom boxes or crates. The next step requires us to wrap and secure items into the foam and allow items to be embraced by the shipping foam. Our pliable solution then hardens to fully encase your shipment. Once the foam hardens, your custom shipment can be sent across the city or around the world. At our Anchorage shipping store, custom packaging is our passion.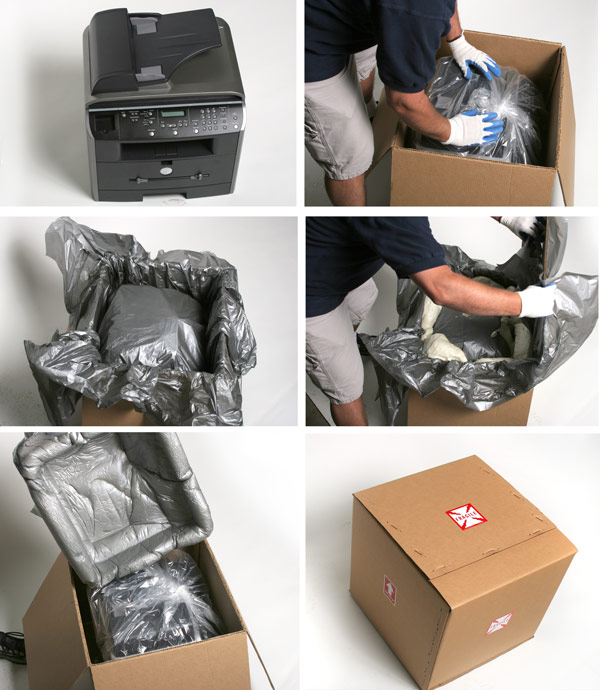 We love serving the Anchorage community with unique, valuable services that help businesses thrive and people keep moving. At the Packaging Store, we help get the job done right.
Why do people choose The Packaging Store? We treat every item as if it were our own. Want an instant quote?
Call us at (888) 431-6931.
Sincerely,
Peter Knight
The Packaging Store of Anchorage