International Shipping in Anchorage
Full-Service International Shipping Experts in Anchorage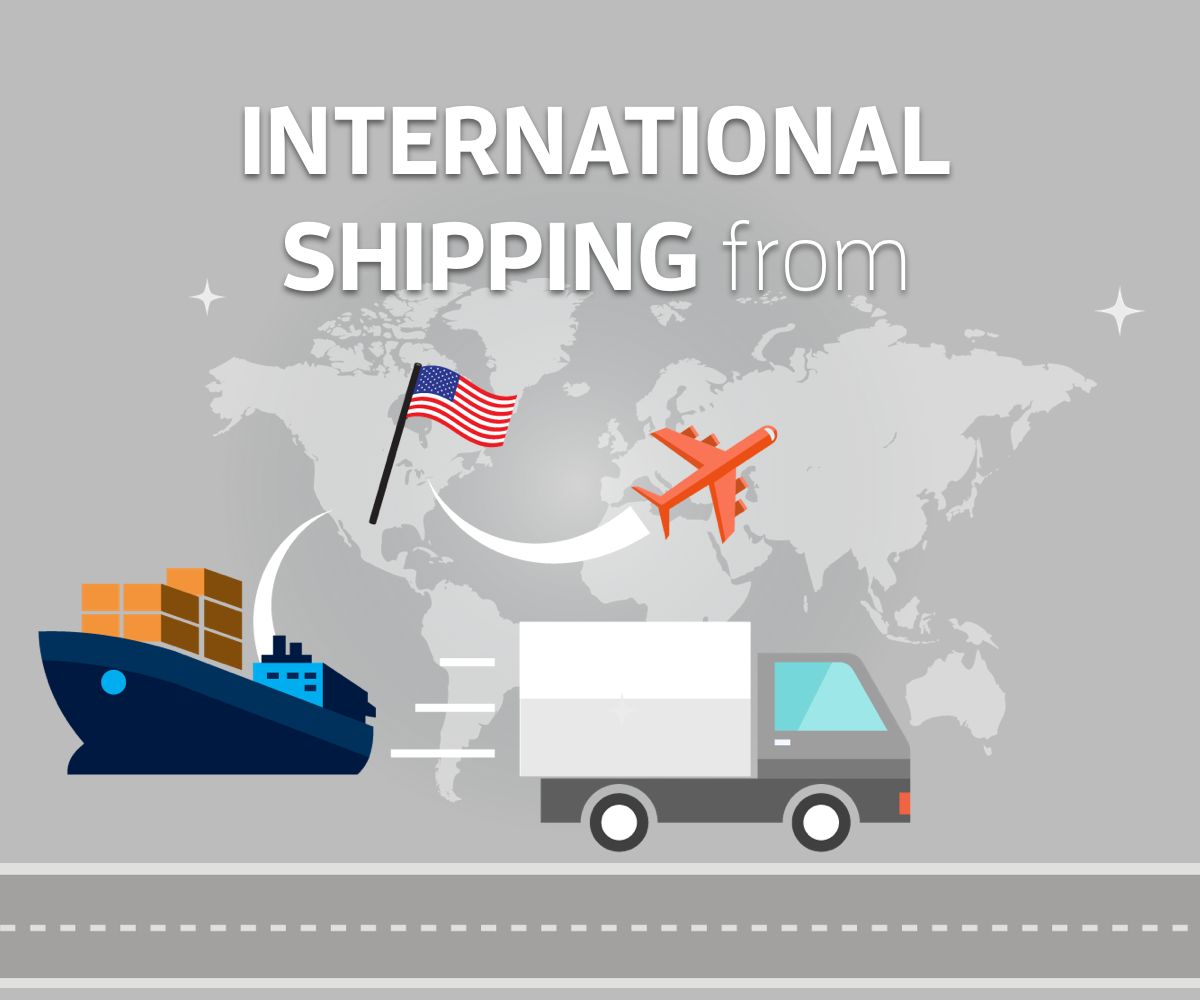 Registered Non-Vessel Operating Common Carrier
At our Anchorage shipping store, we can help you craft a custom shipping strategy that guarantees safe delivery of your shipments at a great cost. From filling out forms for you to securing transit insurance, our experts guarantee safe arrival and great prices.
Our Packaging Store even goes so far as to ensure a 99.8 customer satisfaction rate. Come to downtown Anchorage to find the answer for all of your international shipping needs.
The ins and outs of international shipping require experienced, nuanced approaches. Customs paperwork, certified regulations, surprise required taxes, custom crates, and longer transit times all require experienced professionals and a delicate touch.
Why do people choose The Packaging Store? We treat every item as if it were our own. Want an instant quote?
Call us at (907) 563-9876.
Sincerely,
Peter Knight
The Packaging Store of Anchorage
International Shipping Tips