Foam in Place & Custom Foam in Redondo Beach
Protect with Custom Foam
We have over 25 years experience working with Foam in Place Packing. Our proven foam packaging techniques ensure your items are safe.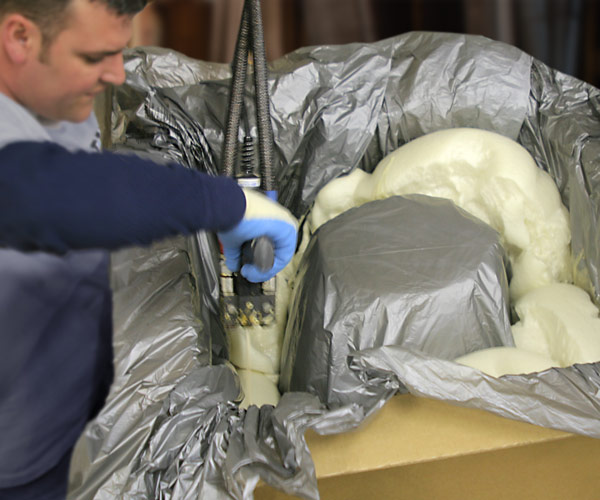 Foam in Place & Custom Foam in Redondo Beach
Our experienced staff at the Packaging Store in Redondo Beach provides advanced foam shipping services for custom packaging of all shapes and sizes. Foam in Place services require knowledge and expertise to properly secure and ship important items. When you ship internationally from Redondo Beach, foam packing services are often the most reliable choice to ensure damage-free delivery.
At the Packaging Store, we believe in providing a truly full-service packing and shipping shop. That's why we've perfected foam in place services for individuals and businesses of all sizes. The foam in place process begins with a liquid solution poured into a custom crate. Then, we wrap and secure items into the foam and ease them in until they are secured by the specially formulated shipping foam. The Packaging Store's flexible solution hardens to protect items being encased. After the foam cures and hardens, the custom packaged shipment is processed by your chosen carrier. We offer some of the most advanced custom packaging solutions in California.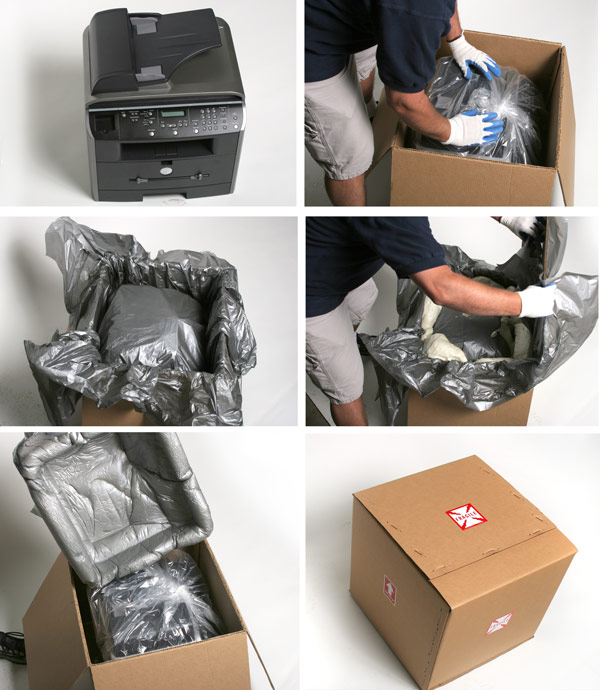 When you need foam shipping services, contact the Packaging Store. We'll help make packing and shipping easier from start to finish.
Why do people choose The Packaging Store? We treat every item as if it were our own. Want an instant quote?
Call us at (310) 540-1133.
Sincerely,
Barry Fleisher
The Packaging Store of Redondo Beach