Packaging Supplies in Irvine
Your Full Service Packaging Supplies Solution
There's a reason we're called "the Packaging Store".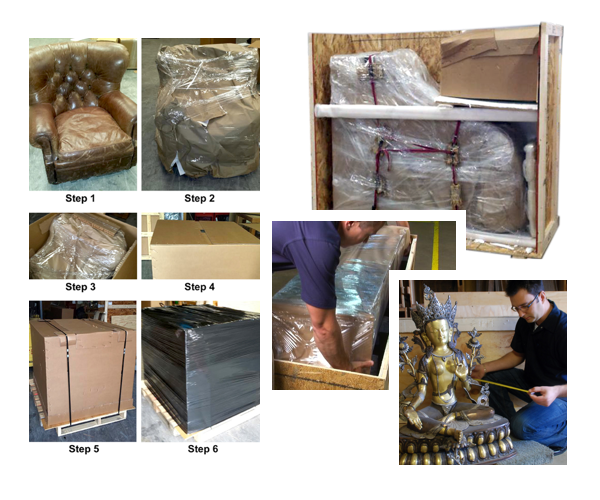 Packaging Supplies in Irvine
There's no reason to go to more than one place to get what you need. At the Packaging Store, we help people find the shipping and packing supplies they need in one visit. We've been in the shipping business for over 30 years, and we've learned exactly what's needed to help you ship or move your items.
From packing boxes to custom-built crates, and heavy-duty skid pads to product specific foams, and even the incidentals like bubble-wrap, packing peanuts, and shipping labels, if you need it to ship or pack, we have it. Each Packaging Store is dedicated to customer service. We pride ourselves in being able to meet our customers shipping needs. Consider us the one-stop-shop that gets things done.
Whether you've got a business enterprise that is shipping out daily or a small shipment you need delivered tomorrow, the Packaging Store in Irvine offers the expertise you'll need. The packing and packaging supplies we carry range from simple bubble wrap to protective blankets and more. If the packaging supply you may need doesn't exist, we'll create an option custom crafted for you.
Our Packaging Store carries the supplies you will need to ship anything at all from furniture & antiques to electronics & computers and even the most strangely shaped packages you might have.
From a single box to an enterprise level relationship, the friendly employees at the Packaging Store in Irvine are right here to help!
Why do people choose The Packaging Store? We treat every item as if it were our own. Want an instant quote?
Call us at (949) 752-8468.
Sincerely,
Ravi Kanwal
The Packaging Store of Irvine