Foam in Place & Custom Foam in Philadelphia
Protect with Custom Foam
We have over 25 years experience working with Foam in Place Packing. Our proven foam packaging techniques ensure your items are safe.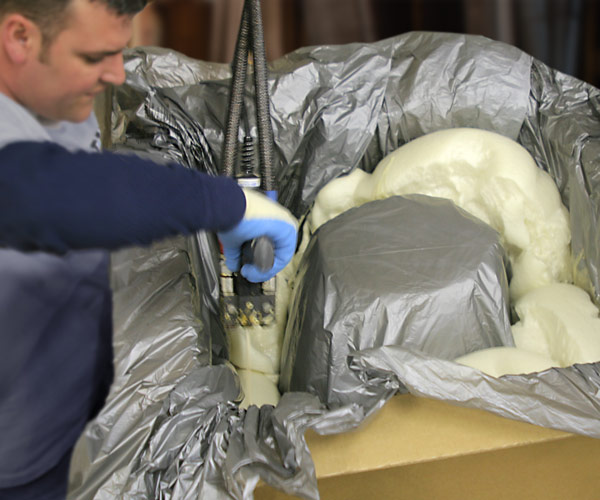 Foam in Place & Custom Foam in Philadelphia
When you need something foam packed, the Packaging Store in Philadelphia is here to help. We have more than 30 years of foam-in-place experience, and we love helping our clients protect their shipments with advanced foam solutions.
We start by pouring a specific liquid foam solution into one of our custom crates. After that, we lower your object into the foam slowly. Finally, we let the foam encase your shipment completely. Once it is all settled and hardened, we help you ship your foam secured package. This is just one component to our custom packaging services at the Philadelphia Packaging Store.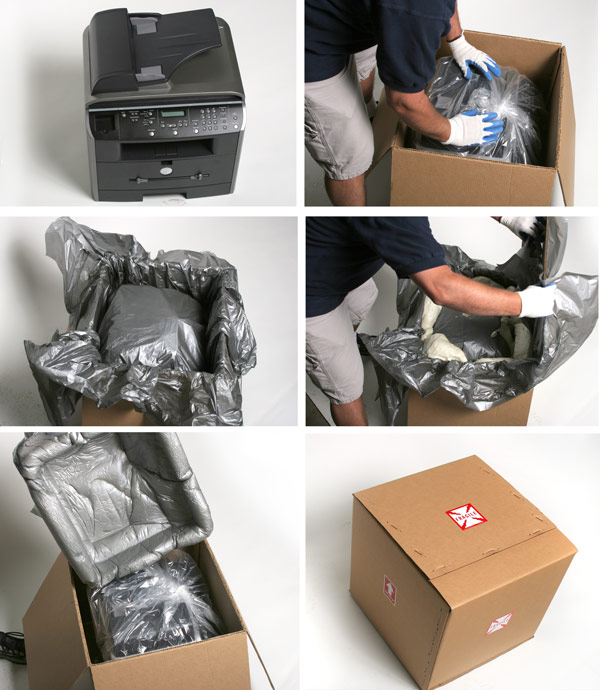 Give the Packaging Store in Philadelphia a call today for a solution to meet all of your foam-in-place and advanced packaging needs.
Why do people choose The Packaging Store? We treat every item as if it were our own. Want an instant quote?
Call us at (215) 361-6940.
Sincerely,
Alex Long
The Packaging Store of Philadelphia