Foam in Place & Custom Foam in Santa Barbara
Protect with Custom Foam
We have over 25 years experience working with Foam in Place Packing. Our proven foam packaging techniques ensure your items are safe.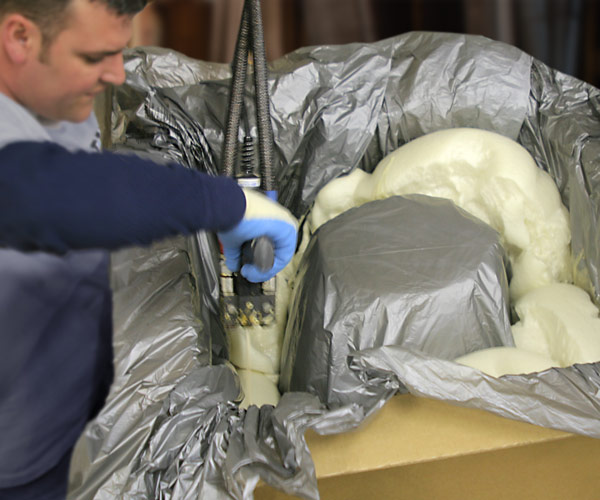 Foam in Place & Custom Foam in Santa Barbara
At the Packaging Store in Santa Barbara, we do packaging right. That means offering best-in-class packaging options like foam packaging. Our foam-in-place service secures shipments to ensure damage-free shipping both domestically and internationally. Our professional staff uses an advanced solution to create foam-in-place services that surpass all expectations for stable, reliable packaging and shipping.
The foam-in-place service begins with pouring a liquid foam solution into a crate. Then, we lower your items into the solution and make sure that they are properly supported. Then, we allow the foam to encase your item. After the foam solution hardens, your package is ready to go! Safe and snug in a foam shell. Foam-in-place is just one piece of our comprehensive custom packaging service.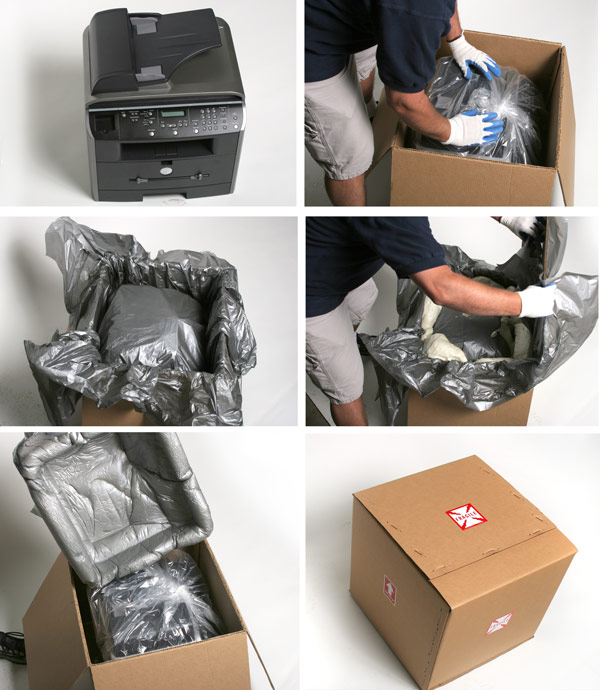 Our Santa Barbara Packaging Store can help with everything from a small box to a large international shipping crate. If you need it packaged and shipped, odds are we can help.
Why do people choose The Packaging Store? We treat every item as if it were our own. Want an instant quote?
Call us at (805) 965-3344.
Sincerely,
Charlie Langella
The Packaging Store of Santa Barbara