International Shipping in Santa Barbara
Full-Service International Shipping Experts in Santa Barbara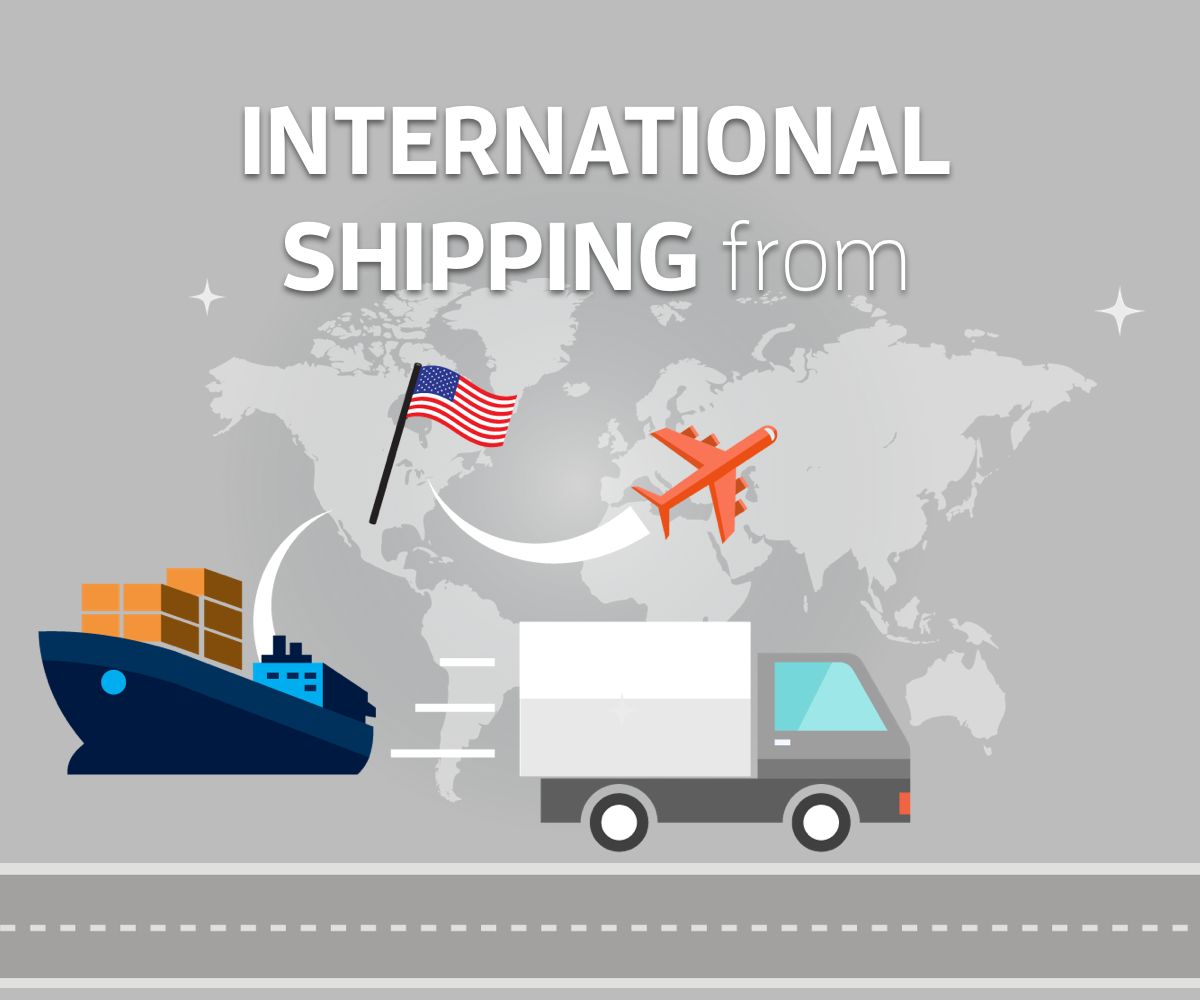 Registered Non-Vessel Operating Common Carrier
As a community on the sea, Santa Barbara businesses and residents often need to ship internationally. Whether you are shipping to a major trade partner or a smaller Pacific island, we've got you covered. The Santa Barbara Packaging Store offers full-service international shipping solutions to help keep your business moving no matter where you want to go. The Packaging Store has been around for more than 30 years, and in those three decades we've learned a thing or two about international shipping.
We create custom shipping solutions that meet your international shipping needs. Since shipping long distances often benefits from transit insurance, we can help you navigate that, too.
The Packaging Store's custom crates meet the most essential wood regulations. Come into the store today to talk with our friendly staff about helping with international shipments. Want to learn more about international shipping at the Packaging Store in Santa Barbara? Look no further:
International Shipping from Santa Barbara
Why do people choose The Packaging Store? We treat every item as if it were our own. Want an instant quote?
Call us at (805) 965-3344.
Sincerely,
Charlie Langella
The Packaging Store of Santa Barbara
International Shipping Tips