International Shipping in Orlando
Full-Service International Shipping Experts in Orlando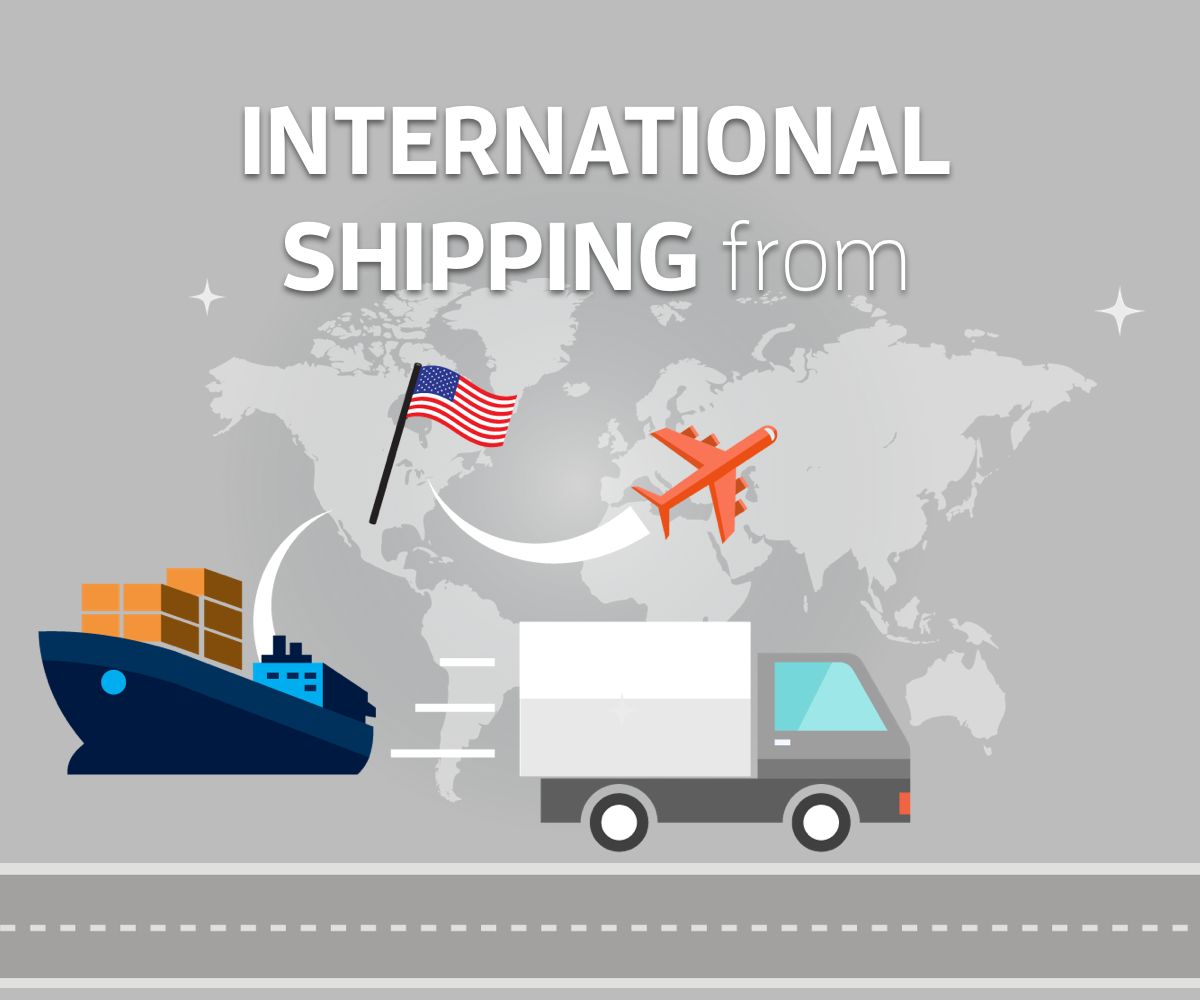 Registered Non-Vessel Operating Common Carrier
Orlando is constantly growing. As it does, more and more businesses reach the level where they need assistance with international shipping. That's where the Packaging Store comes in. Our professional staff has years of experience in helping businesses begin their international shipping journey, or simply grow their sales while lowering their time costs.
We can either help you with the entire process, or just take care of the elements you need help with. If you have everything figured out, but you want to explore how wooden crates might help, contact us about our custom wooden crates that meet international standards.
If you do need more extensive services, we're here to help. Our Orlando Packaging Store can help you think of all the things you might have missed. We will help fill out customs forms and create an international shipping plan. We'll even help you obtain transit insurance if you think your shipment needs it.
When you need to ship internationally from Orlando look no further than the Packaging Store.
Why do people choose The Packaging Store? We treat every item as if it were our own. Want an instant quote?
Call us at (877) 722-5236.
Sincerely,
The Packaging Store - National Logistics Service
The Packaging Store of Orlando
International Shipping Tips