Moving Supplies in Stamford
Boxes, tape and bubble packaging for moving in Stamford .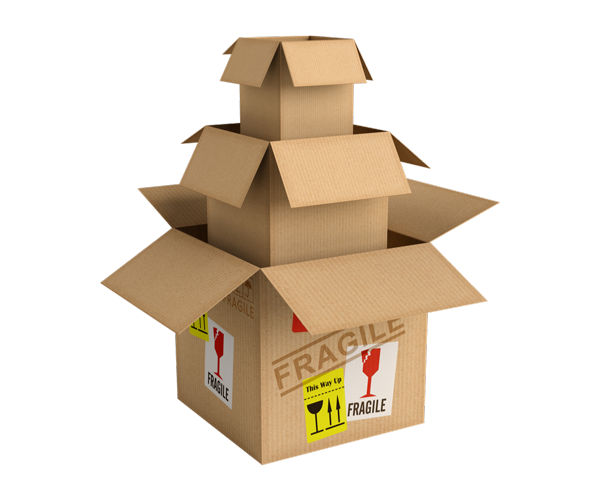 Supplies Needed to Move in Stamford
The Packaging Store has all the supplies you need for any size move. We've been helping people to prepare for moving for over 30 years by carrying quality moving supplies in Stamford  at competitive prices.
Boxes, packing tape, furniture pads, bubble packaging, peanuts, and other packing supplies for moving are all available for immediate pickup or delivery to your home or office. We are the most comprehensive and experienced moving supply company in Stamford .
We have packing materials, boxing and crating experts ready to build custom packaging if needed to ensure the safe moving of your fragile household or business items. We even have foam injection and foam-in-place services, for moving fragile pieces like blown glass artwork.
Our Stamford Packaging Store carries all the supplies you need to safely move any size object. We've got the moving supplies you need. Moving from an apartment to your first house? We've got the supplies for that. Expanding your business and moving into your new offices? Congrats! We have the moving supplies to help.
The Packaging Store in Stamford stocks furniture pads, bubble packaging, packing peanuts, and many types of boxes. We also offer friendly advice when you need it. With all these moving supplies, we can be your one-stop moving shop. We'll even deliver our moving supplies right to your door or garage!
Sometimes, a normal box just won't do. The packaging and shipping professionals at the Stamford store builds custom crates that can safely package items for domestic or international delivery.
Packing and Moving with the Stamford Packaging Store
Our Stamford store is experienced in shipping antiques, all kinds of art, electronics and more. If you wonder whether or not you can ship it, give us a call or stop by. The Packaging Store in Stamford is happy to serve as your complete shipping and packing partner.
Why do people choose The Packaging Store? We treat every item as if it were our own. Want an instant quote?
Call us at (203) 329-0301.
Sincerely,
Tom & Jan McNerney
The Packaging Store of Stamford