Pickup & Delivery Services in Stamford
Trust the Experts
At The Packaging Store in Stamford , we understand that customers want flexibility when it comes to their shipment.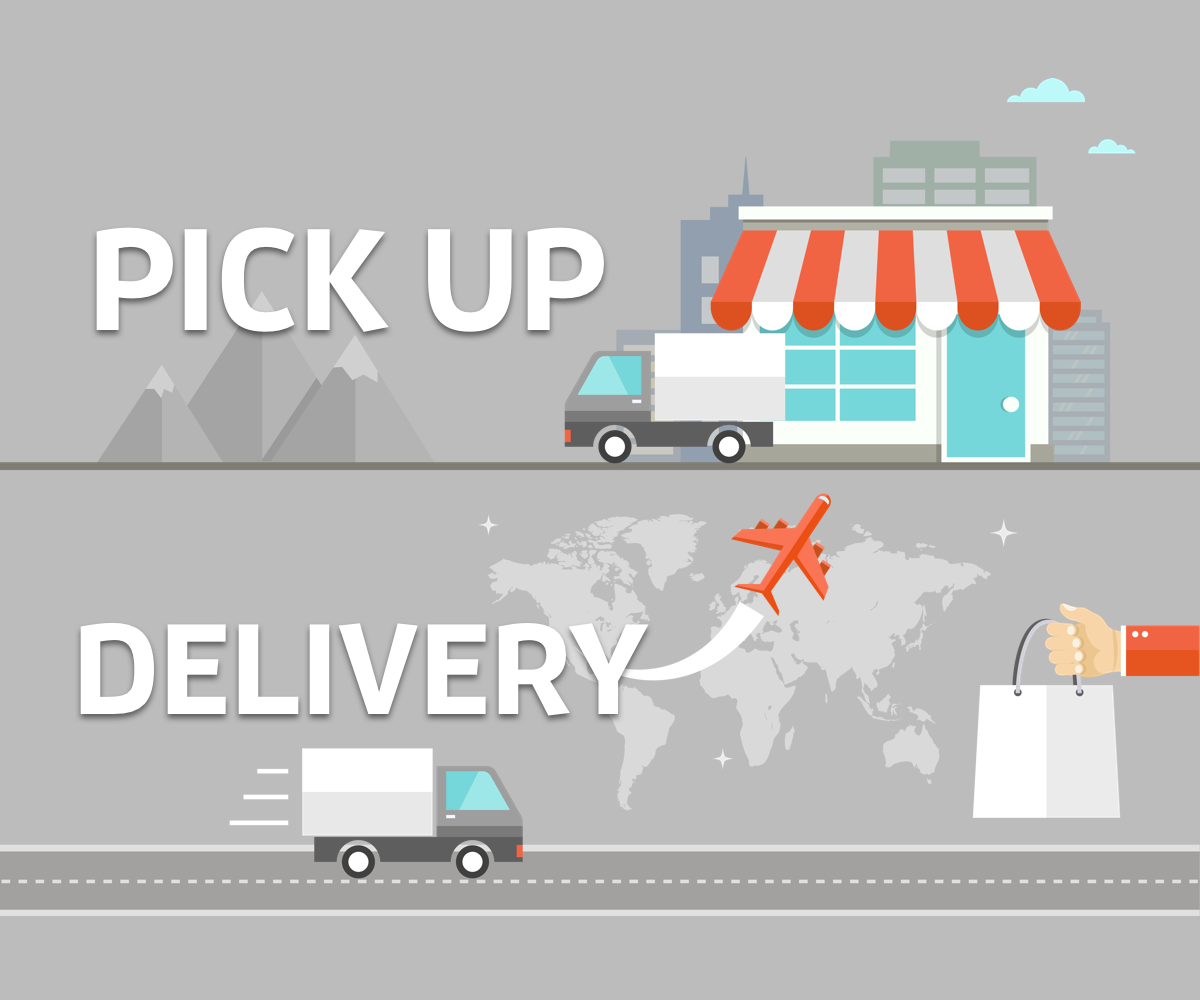 Stamford Delivery and Pickup Services
Our delivery and pickup services at the Stamford Packaging Store go above and beyond what most shipping stores offer. Do you need to deliver something to a business, but need it delivered inside the first threshold? We can do that. Maybe you just need something picked up at a precise time, we have the expertise and professionalism to get that done as well. At the Packaging Store in Stamford, we offer complete delivery and pickup services.
The Packaging Store has been packing, packaging, and delivering packages for the past 30 years. We've developed the knowledge and expertise to deliver your most sensitive packages with care. When you want something handled with care, whether it be in delivery or pickup, the Stamford Packaging Store is the right choice.
Discover Our Stamford Delivery Services
Curbside Delivery (with Liftgate)—shipments are removed from trucks by delivery drivers for increased safety and convenience.
Full-service, white glove residential delivery with delivery placement into room of choice and complete debris removal of all packing materials, including heavy crates or pallets. (Please call us for destination availability)
Residential delivery inside first threshold—a porch, garage etc.
Loading dock delivery.
Specified indoor delivery for businesses – where available – including unpacking and debris removal.
Door-to-Door and Door-to-Port services available for international shipping needs.
Terminal Delivery—flexible pickup from carrier's nearest terminal—requires use of customer vehicle.

The Stamford Packaging Store Provides the Following Pickup Services

Date-specific pickup options.
Lift-gate or loading dock. Inside or curbside — residential or commercial.
Why do people choose The Packaging Store? We treat every item as if it were our own. Want an instant quote?
Call us at (203) 329-0301.
Sincerely,
Tom & Jan McNerney
The Packaging Store of Stamford