International Shipping in Harleysville
Full-Service International Shipping Experts in Harleysville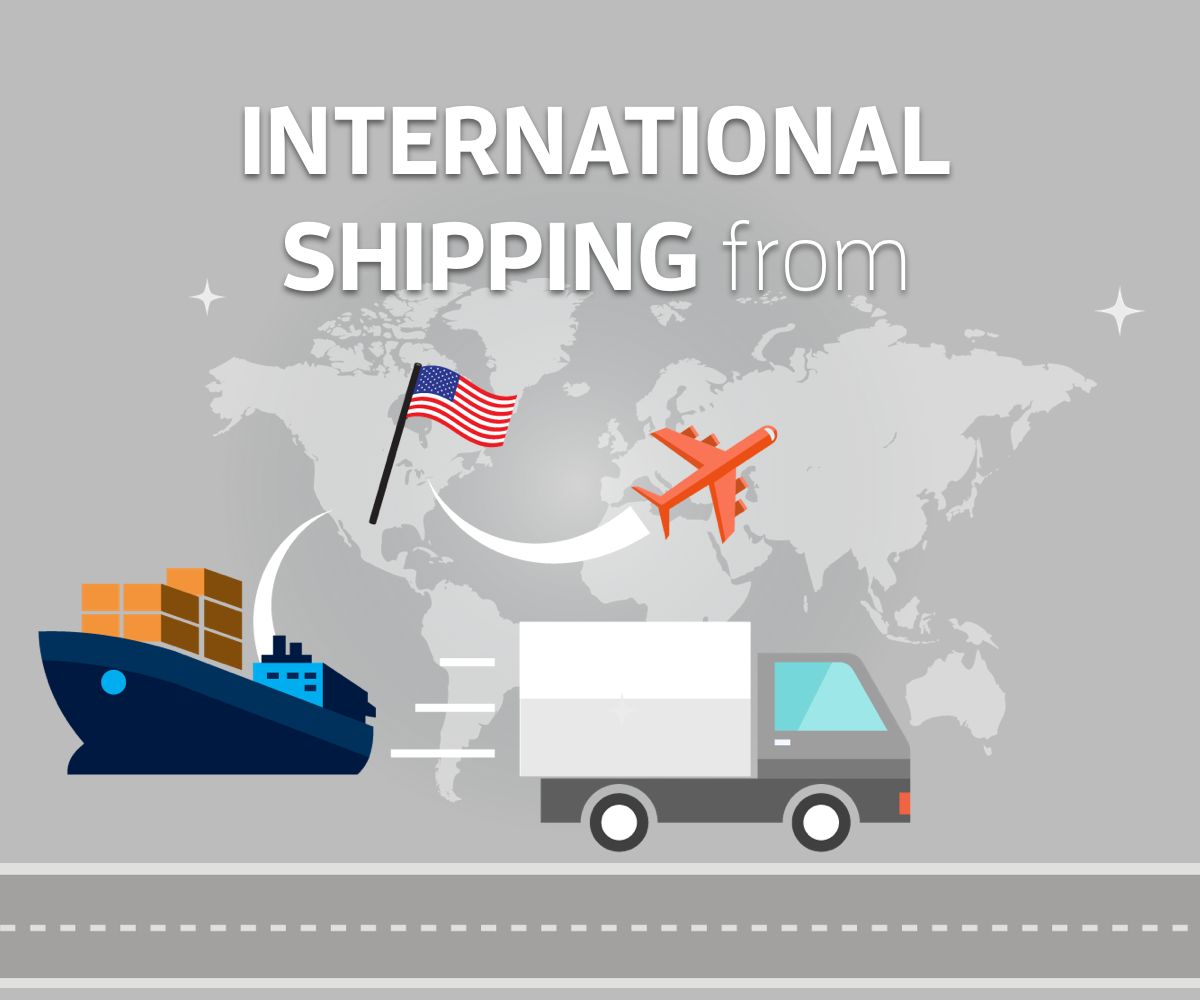 Registered Non-Vessel Operating Common Carrier
Pennsylvania is a beautiful, diverse state. From the hills of the Appalachian Mountains to the City of Brotherly Love, it's an amazing place to live and work. At the Harleysville Packaging Store, we are proud to offer international shipping services that help the businesses in Harleysville, Doylestown, Norristown, and Philadelphia grow and prosper.
We offer complete international shipping assistance. Although we can just build a few crates and make a few calls, we do much more. If you do want a couple of crates, go ahead and check out our renowned custom wooden crates services that meet international standards like ISPM-15 regulations.
When you need to go the next step, the Harleysville Packaging Store is here for you. We'll help you fill out all necessary customs forms and create an international shipping plan. We also help our clients obtain transit insurance to protect their international shipments.
If you want to ship internationally from Harleysville, Doylestown, Norristown, and Philadelphia, the Packaging Store is here to help.
Why do people choose The Packaging Store? We treat every item as if it were our own. Want an instant quote?
Call us at (215) 361-6940.
Sincerely,
Alex Long
The Packaging Store of Harleysville
International Shipping Tips