International Shipping in Portland, OR
Full-Service International Shipping Experts in Portland, OR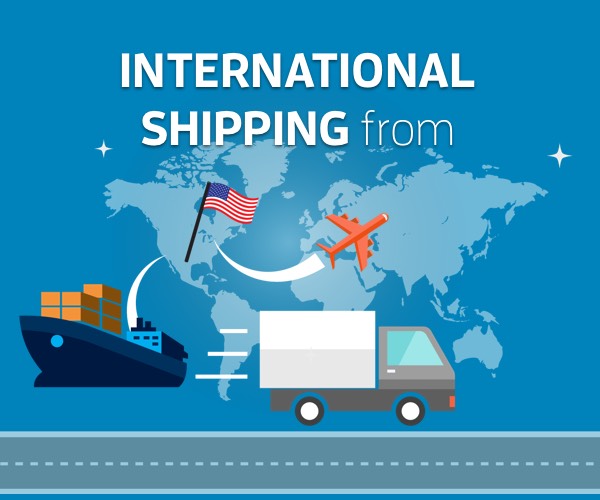 Registered Non-Vessel Operating Common Carrier
Oregon is a beautiful place to do business. At the Portland Packaging Store, we help the city on the rivers do business around the world. Our friendly staff is experienced in finding the right supplies and plans for shipping internationally.
Our custom wooden crate building services are some of our most popular internaional shipping services. But we don't stop there. We also help plan freight shipments, obtain the right forms, and everything in-between. When you choose to get custom wooden crates services at the Packaging Store, you can rest assured that we meet international standards like ISPM-15 regulations.
Once we help get you ready to ship, we will also help you find and fill the customs forms needed to get your shipment to the right place. Our professional services also include transit insurance for protecting international shipments.
When you want to ship internationally with the experts, call the Portland Packaging Store.
Why do people choose The Packaging Store? We treat every item as if it were our own. Want an instant quote?
Call us at (503) 292-2025.
Sincerely,
Scott Hutchinson
The Packaging Store of Portland
International Shipping Tips