Shipping Services in Portland, OR
The Packaging Store in Portland, OR offers packing and shipping solutions to meet every need. Over the last 30 years, we've perfected everything from packing and palletizing to shipping and tracking.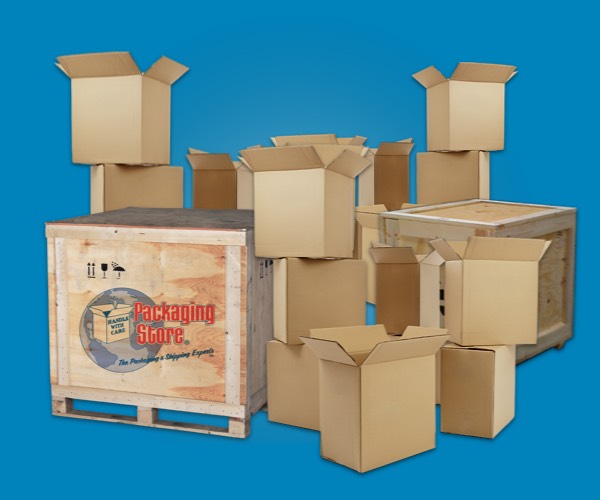 Shipping Companies in Portland, OR
We help keep Portland weird by shipping and packing just about anything. At the Packaging Store in Portland, we love sharing our shipping services and expertise to help keep people and businesses creating. Creating jobs, creating art, creating products, we help you do what you do best, and we take care of the rest.
Shipping in Portland
If you just need a single box shipped, drop it at our door, and we will help get it where it needs to be. If you don't have time or need more expertise in packing the shipment, ask us about our packing services. We work with FedEx, DHL, Yellow Freight, and UPS, and smaller, local carriers to give you all the shipping choices you want under one roof.
At the Portland Packaging Store, we understand that your shipment matters. That's why we will help you obtain transit insurance when you need it. If you need even more protection, we also build custom shipping crates to protect and ship anything you bring us.
At the Portland Packaging Store, there is no package too large or too "weird" for us to ship.
Why do people choose The Packaging Store? We treat every item as if it were our own. Want an instant quote?
Call us at (503) 292-2025.
Sincerely,
Scott Hutchinson
The Packaging Store of Portland