Packaging Supplies in Portland, OR
Your Full Service Packaging Supplies Solution
There's a reason we're called "the Packaging Store".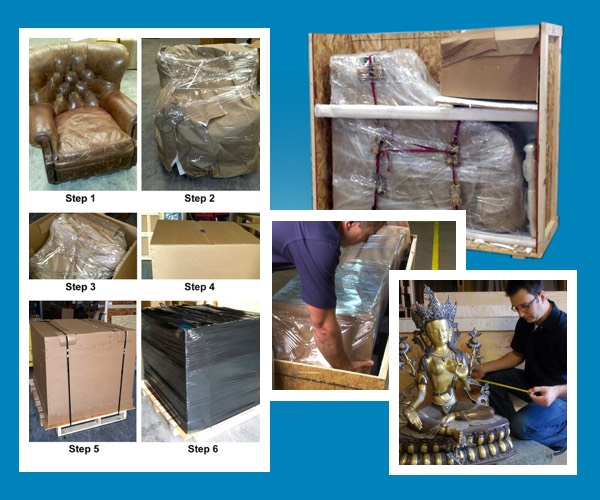 Packaging Supplies in Portland, OR
When you need packaging supplies in Portland, you don't need to head to a dozen stores to get your supplies. At the Packaging Store in Portland, the supplies are in the name. We carry all the packing and packaging supplies individuals and businesses need to properly protect items and shipments of all shapes and sizes.
We have all the packing and packaging supplies you need to pack furniture, antiques, electronics, art and pretty much anything else.
Our custom shipping and packing solutions give even more services to help you get everything done under one roof. Stop by the Portland Packaging Store today to get all the packing supplies and friendly advice you need.
Why do people choose The Packaging Store? We treat every item as if it were our own. Want an instant quote?
Call us at (503) 292-2025.
Sincerely,
Scott Hutchinson
The Packaging Store of Portland