Packing Services in Portland, OR
The Packaging Store is your solution to pack your delicate, ornate, large and heavy objects.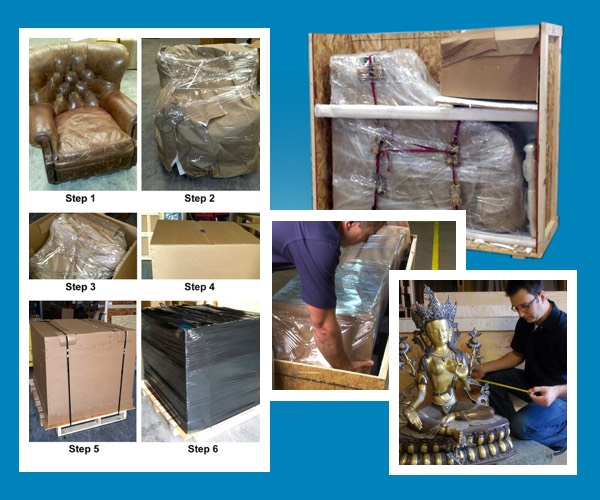 Full Service Packing Company in Portland, OR
Packing and packaging something large, fragile, or weird in shape isn't easy. Well, unless you come to the Portland Packaging Store that is. At the Packaging Store, we take care of packing boxes, packaging shipping crates, and everything in-between. If you need it packed, why not call the experts at the Packaging Store?
Our friendly professionals help pack & ship furniture and antiques, electronics and computers, and so much more.
We do more than just throw in a few packing peanuts. We pack and package with care. We will also help you protect your shipment in another way by helping you obtain transit insurance. And if it just won't fit in a box, we will build you a custom crate to help keep things moving safely.
At the Packaging Store in Portland, we love serving our weird community (and all those "normals" out there) with packing and shipping services to meet pretty much any need.
Why do people choose The Packaging Store? We treat every item as if it were our own. Want an instant quote?
Call us at (503) 292-2025.
Sincerely,
Scott Hutchinson
The Packaging Store of Portland