Moving Supplies in Portland, OR
Boxes, tape and bubble wrap for moving in Portland, OR .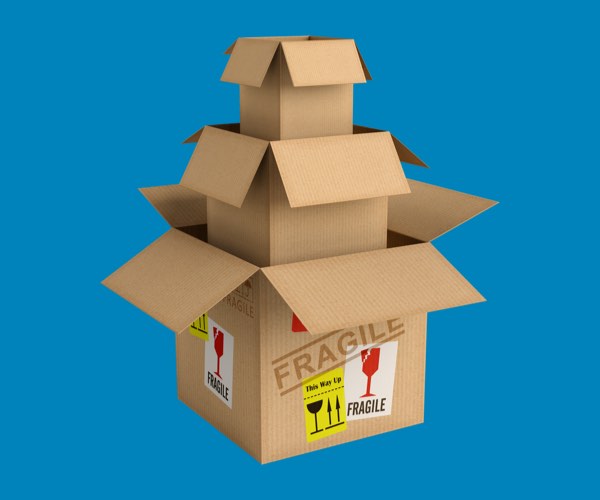 Supplies Needed to Move in Portland, OR
Moving anything safely and securely can be a challenge without the right supplies. At the Portland Packaging Store, we sell moving supplies of all types. Our supplies include everything from boxes, furniture pads, and bubble wrap to moving blankets, custom crates, and so much more.
Sometimes, a simple box just won't cut it. The professional Portland Packaging Store professionals build custom crates to meet unique moving needs. We will also custom pack your items into the boxes and crates that are best.
Packing and Moving in Portland
We help pack and move antiques and furniture, art, electronics, computers and more. When you need moving or shipping supplies, remember to call the friendly staff at the Portland Packaging Store.
Why do people choose The Packaging Store? We treat every item as if it were our own. Want an instant quote?
Call us at (503) 292-2025.
Sincerely,
Scott Hutchinson
The Packaging Store of Portland