Increase Profits by Streamlining Production with Custom Machinery
Apr 02, 2015
Increase Profits by Streamlining Production with Custom Machinery
Whether it's automating a production line process or reducing waste, companies find efficiencies by investing in the right machinery to maintain an edge in today's competitive market. Production downtime due to aging or faulty machinery can have drastic consequences on the bottom line. While it's easiest to continue with business as usual, it is best practice to work with experts to identify the proper tools for the job and make a solid investment to keep daily operations on track. Implementing custom systems throughout a production line to monitor for errors and reject flawed parts often translates into enough savings to recoup the investment in a short time.

Replacing custom machinery or designing new custom systems is an expensive undertaking. It's always a good idea to identify a manufacturer that implements high quality controls and embraces the unique production challenges. HCI Systems Divisions in Oakland, CA is a great example of a quality machinery manufacturer who works with clients one-on-one to identify specific needs and develop custom machinery for specific manufacturing challenges. They design machinery and power units for custom applications that service small mobile operations like a Theme Park Animation Power Unit - 20 HP, 550 PSI Amusement Park Animatronics, all the way to large centralized systems.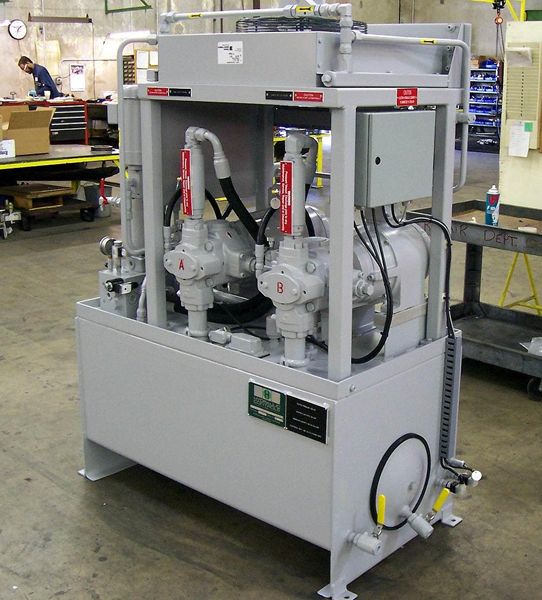 If profit margins are already narrow, manufacturers cannot afford lost time due to damage caused during shipping which could be the difference between profit and loss. So, when custom machinery is ready to ship, it's important to work with a shipping company that will ensure all large, heavy and possibly awkward pieces of machinery arrive safely at their final destination.  

Whether it's a heavy piece of custom machinery, a giant commercial printer, or a large and delicate weaving loom, the Handle with Care Packaging Store Machinery Shipping Experts in Oakland, CA take special packaging care to ensure damage-free transit during freight shipping. They are fully equipped to build custom crates or saddles to cradle machinery so that it is protected during freight shipping.

Don't spend extra time replacing important machinery because it wasn't packaged properly. While custom machinery investments increase profits by reducing or eliminating costly rework, the same is true when choosing the right packaging and shipping experts to protect custom machinery from damage while in transit. The Oakland, CA Handle with Care Packaging Store team of experts create custom packaging solutions to ensure machinery arrives safely to its destination to begin production on schedule.
Image Source:catalog.hydraulic-controls.com (Theme_Park_Animation_Power_Unit.jpg)