International Shipping
Full-Service International Shipping Experts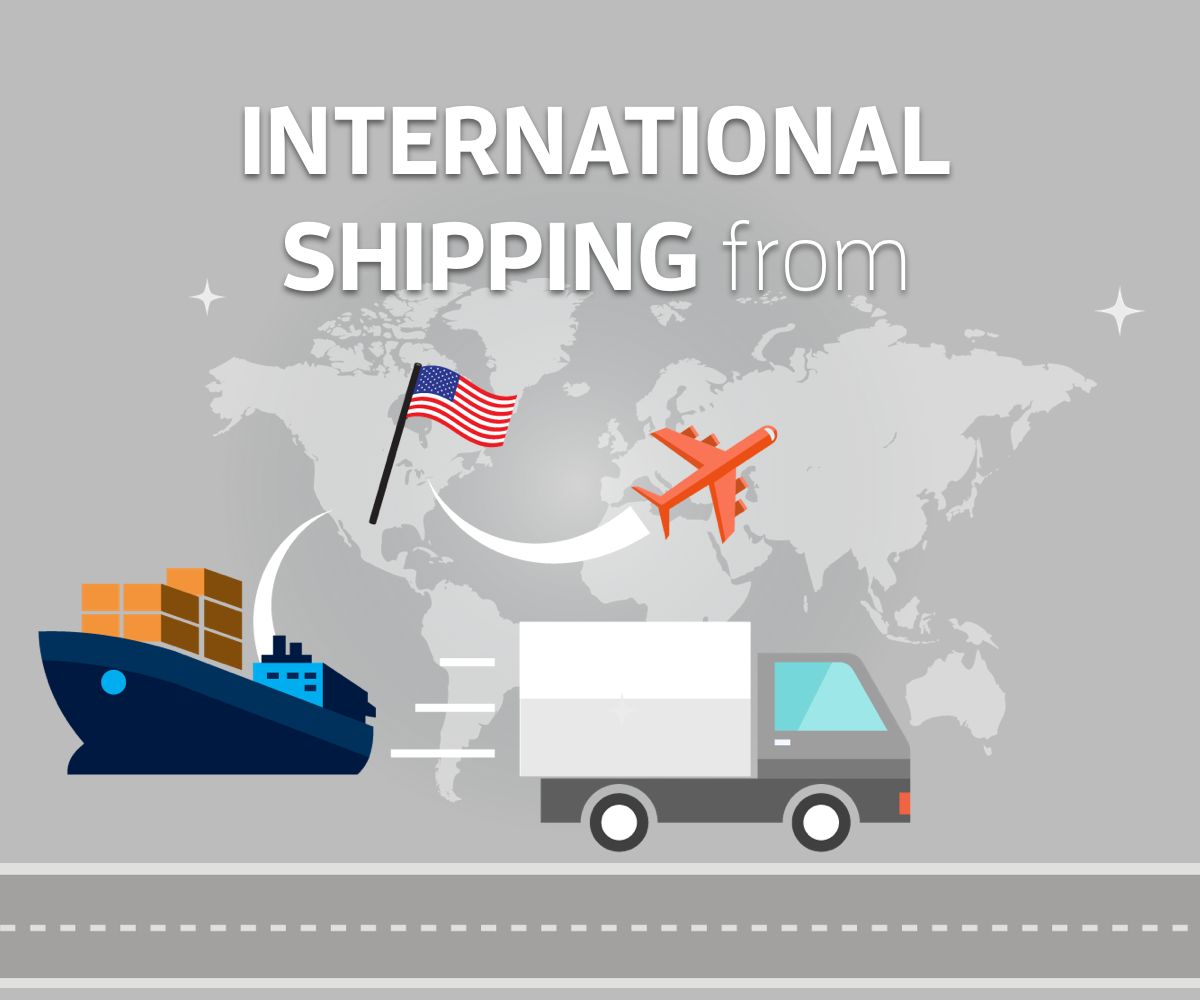 Registered Non-Vessel Operating Common Carrier
With over 30 years of experience, we've developed an unrivaled expertise for navigating the complexities of international shipping. From packing and shipping to paperwork and security, we're dedicated to helping guide your shipments into port.
We specialize in reliability and guaranteed damage-free arrival through customized international shipping solutions. We'll work with you or for you to develop the best shipping route for your goods. Through the air? No problem. On the open seas? No problem. At the Packaging Store, we'll package your valuable shipments according to their specific destination. Our expert shipping professionals fill forms for you, insure them, and even guarantee safe arrival.
With a 99.8% satisfaction rate, our quality of service makes us the dependable international shipping company. No matter what you're sending, and no matter where you're sending it, we're proud to be your international shipping experts.
International shipping has its own share of challenges. At the Packaging Store, we specialize in meeting custom shipping challenges. Customs paperwork, compliance with ISPM-15 certified regulations, tariffs, taxes, and longer transit times require specific knowledge and accuracy.
International Shipping Tips