Packaging Supplies
Your Full Service Packaging Supplies Solution
There's a reason we're called "the Packaging Store".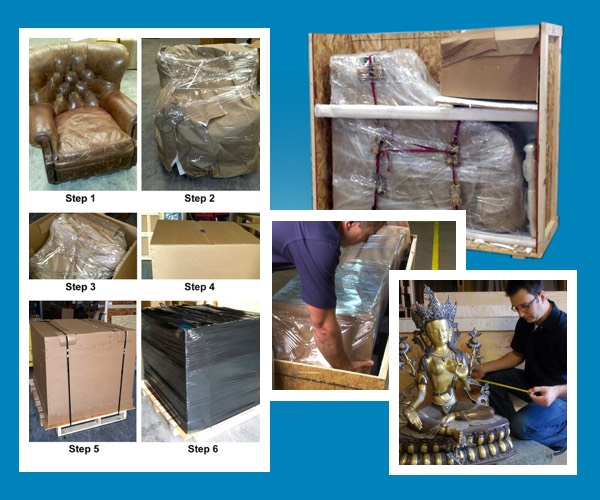 Packaging Supplies
There's a reason we're called "the Packaging Store" an unparalleled selection of quality packaging supplies at unbeatable pricing. At the Packaging Store we have it all: from packing boxes to custom-built crates, from heavy-duty skid pads to product specific foams, from bubble-wrap to packing peanuts, from polyurethane technologies to shrink-wrap and back to bubble-wrap. If you need packing supplies, come to us! We are the shipping experts and we know which packing supplies to stock for just about everything you'll ever need to ship. Our range of shipping supplies is unrivaled; whether you're moving house or moving equipment, we've got the packing supplies you need. We have special packaging supplies for artwork, for computer equipment, for circuit boards and delicate documents, for antiques and heavy machinery, for whatever it is you need to move safely.
Moving your furniture? Mattress and furniture covers, dispensers, and corner protectors are just a start. Need shipping boxes? Looking for Foam Packaging? We stock all types of Shipping Supplies — including the exact Shipping Supplies you'll need. After all... we're the shipping experts!Look no further. If there is a packaging solution, we have it! We are your Packaging Company. Packaging Materials is our language! Large shipping boxes, short and wide boxes, tall and thin boxes, heavy-duty boxes, double-thick boxes, unusually shaped boxes-heck, if we don't have the perfect box for one of your valuables, we'll build it for you! Everything we have comes backed by the Packaging Store's 25 year reputation as the place for packaging supplies.
If you need to protect something in a move, the Packaging Store should be your first stop-after seeing our selection, you won't need to go anywhere else.