Sticky Art Lab in Berkeley Inspires All Ages
Apr 02, 2015
There's art and creative possibilities for everyone at Sticky Art Lab's Storefront Gallery. Browse and get inspired by the ever-changing array of artistic mediums presented at the gallery. Works by painters, stamp makers, jewelry artists, stamp makers, ceramicists and origami artists are just a few examples of what you'll find for sale during your visit.

Buy the perfect work of art for your dining room or maybe something that you know your out-of-town family will love.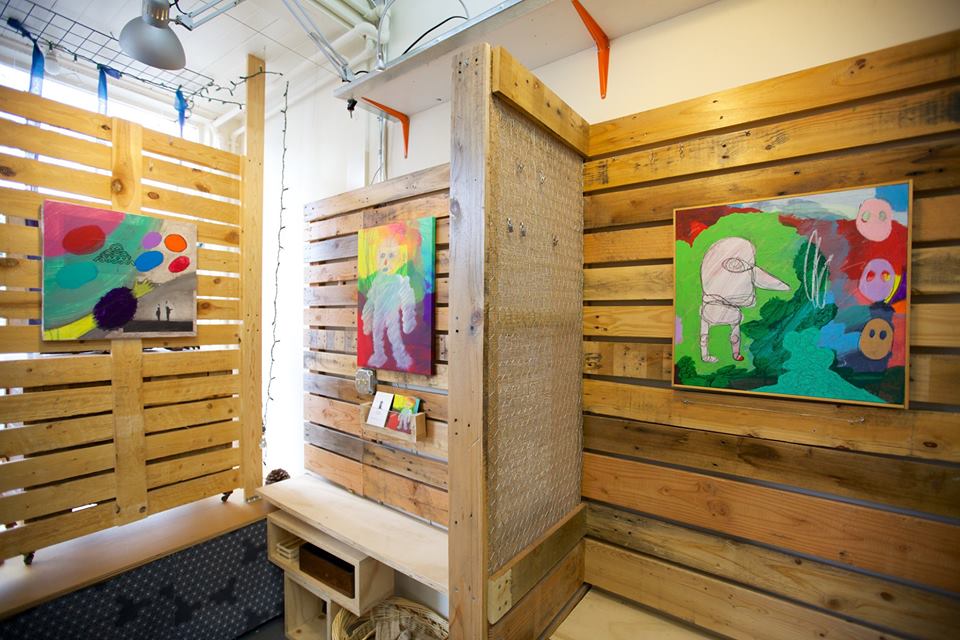 The Sticky Art Lab offers artist workshops and classes to give you the opportunity to meet featured artists and work them to develop your own fantastic pieces in a fun and creative environment.

Sticky Art Lab is a positive, hands-on art gallery whose mission is to inspire the artist in everyone. There focus on self-expression creates a welcoming atmosphere for all ages. More than just a gallery, the Sticky Art Lab is a creative space for all ages to meet friends and build creative skills. This is not your average crafting group. The Sticky Art Lab focuses on the unexpected by reusing materials in all kinds of imaginative ways. They even encourage you to bring materials from home to achieve your unique artist vision.

Stop in for a warm welcome and to see what's new: Wednesday - Friday 10am-1pm and 2-5pm, and Saturday from 10am - 1pm. If you find that perfect-something on display in the gallery or get inspired to make a special piece designed especially for your out-of-town family and friends, you can stop in to the Berkeley, CA Handle with Care Packaging Store for expert help to pack and ship your handmade art so it arrives safely.
Image Source: stickyartlab.com | Works by artist Otto Thorsen (07-16-14)