In Effingham, international shipping expertise is necessary to help businesses grow. The Packaging Store serves Effingham, Terre Haute, and Champaign with comprehensive international shipping services. With our store conveniently located in Effingham, we help businesses of all sizes ship internaionally.

At the Packaging Store in Effingham, our experts will help you with the entire international shipping process. We will fill out customs forms, navigate the complex world of international shipping, and even build custom crates that will help you safely and securely do business around the globe.

With more than 3 decades of experience, we know how to begin or grow an international shipping relationship. One of the most important elements is obtaining transit insurance coverage to protect your shipments and your business.

When you want friendly, experienced, and reliable international shipping services, give the Packaging Store in Effingham a call.

With over 30 years of experience, we've developed an unrivaled expertise for navigating the complexities of international shipping. From packing and shipping to paperwork and security, we're dedicated to helping guide your shipments into port.

We specialize in reliability and guaranteed damage-free arrival through customized international shipping solutions. We'll work with you or for you to develop the best shipping route for your goods. Through the air? No problem. On the open seas? No problem. At the Packaging Store, we'll package your valuable shipments according to their specific destination. Our expert shipping professionals fill forms for you, insure them, and even guarantee safe arrival.

With a 99.8% satisfaction rate, our quality of service makes us the dependable international shipping company. No matter what you're sending, and no matter where you're sending it, we're proud to be your international shipping experts.

International shipping has its own share of challenges. At the Packaging Store, we specialize in meeting custom shipping challenges. Customs paperwork, compliance with ISPM-15 certified regulations, tariffs, taxes, and longer transit times require specific knowledge and accuracy.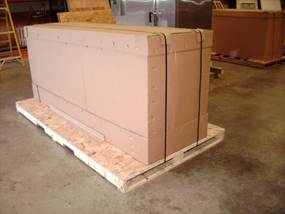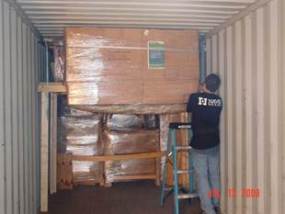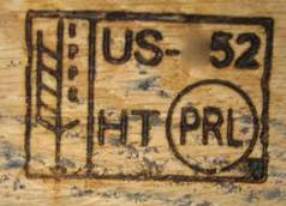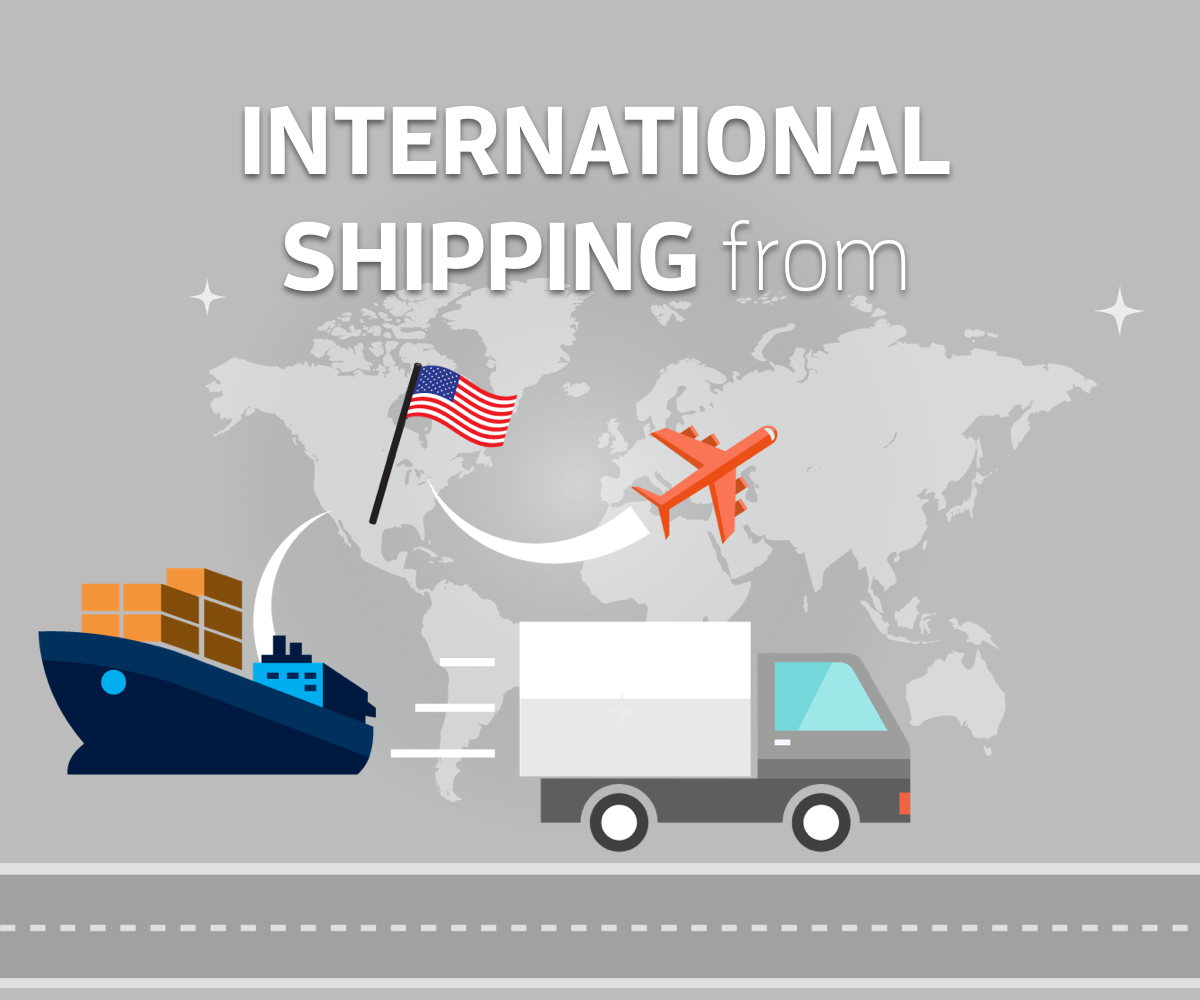 Experienced at International Shipping
Whether you need to ship a single item by air or a full or partial container load via ocean, an Ocean Transport Intermediary ("OTI") helps you navigate the maze of paperwork and complex customs regulations to correctly export your shipment, while providing competitive international rates.
Many The Packaging Store locations maintain an agent relationship with our franchising company, Annex Brands, Inc. which employs an Ocean Transportation Intermediary (OTI) and carries the proper license from the Federal Maritime Commission ("FMC").
Annex Brands Inc. is licensed by the Federal Maritime Commission and all OTI services provided by The Packaging Store are solely carried out as agents for Annex Brands, not as OTI principals. To the extent that an ocean house bill of lading is issued, it will be issued by Annex Brands Inc., and not any other related entity, pursuant to Federal Maritime Commission regulations.
In complete compliance with FMC regulations, the International Ocean Export Department at Annex Brands will issue and provide a NVOCC House Ocean Bill of Lading per your shipping instructions. Annex Brands will also provide the ocean carrier or co-loader's bill of lading copy for your shipment.
Preparing your shipment for export also requires important considerations. For example, certain kinds of wood used in the construction of a shipping container must comply with ISPM-15 certified regulations. Based on decades of preparing international shipments, the experts at The Packaging Store know how to correctly pack and protect your fragile, large, awkward, and valuable goods against potentially harsh overseas shipping environments.
So to ensure an error-free and proper international shipping transaction, contact the experts at The Packaging Store.
The Packaging Store provides the following International Shipping Services in Effingham
International Air Freight for your time sensitive needs.
Personalized quote for the cost of packing and shipping.
Declared value coverage up to any value based on your individual shipment needs.
Door-to-Door, Door-to-Port, Port-to-Port and Residential or business delivery (Check for availability at your destination.)
International Forms and Documentation Management.
Need a quote? Call us at (217) 342-7221, and we'd be happy to listen and provide a custom solution based on your needs. Thank you for giving The Packaging Store the opportunity to earn your trust, and your business.
Sincerely,
Scott & Barbara McMahan
Packaging Store of Effingham
1000 N Keller Dr
Effingham, IL 62401-1743
The Packaging Store
1000 N Keller Dr

Effingham, IL 62401-1743

M-F 9:30a.m. - 6:00p.m.
Sat 10:00a.m. - 2:00p.m.

Serving Effingham, Terre Haute, Champaign
Helpful Tips for International Shipping