International Shipping in Effingham
Full-Service International Shipping Experts in Effingham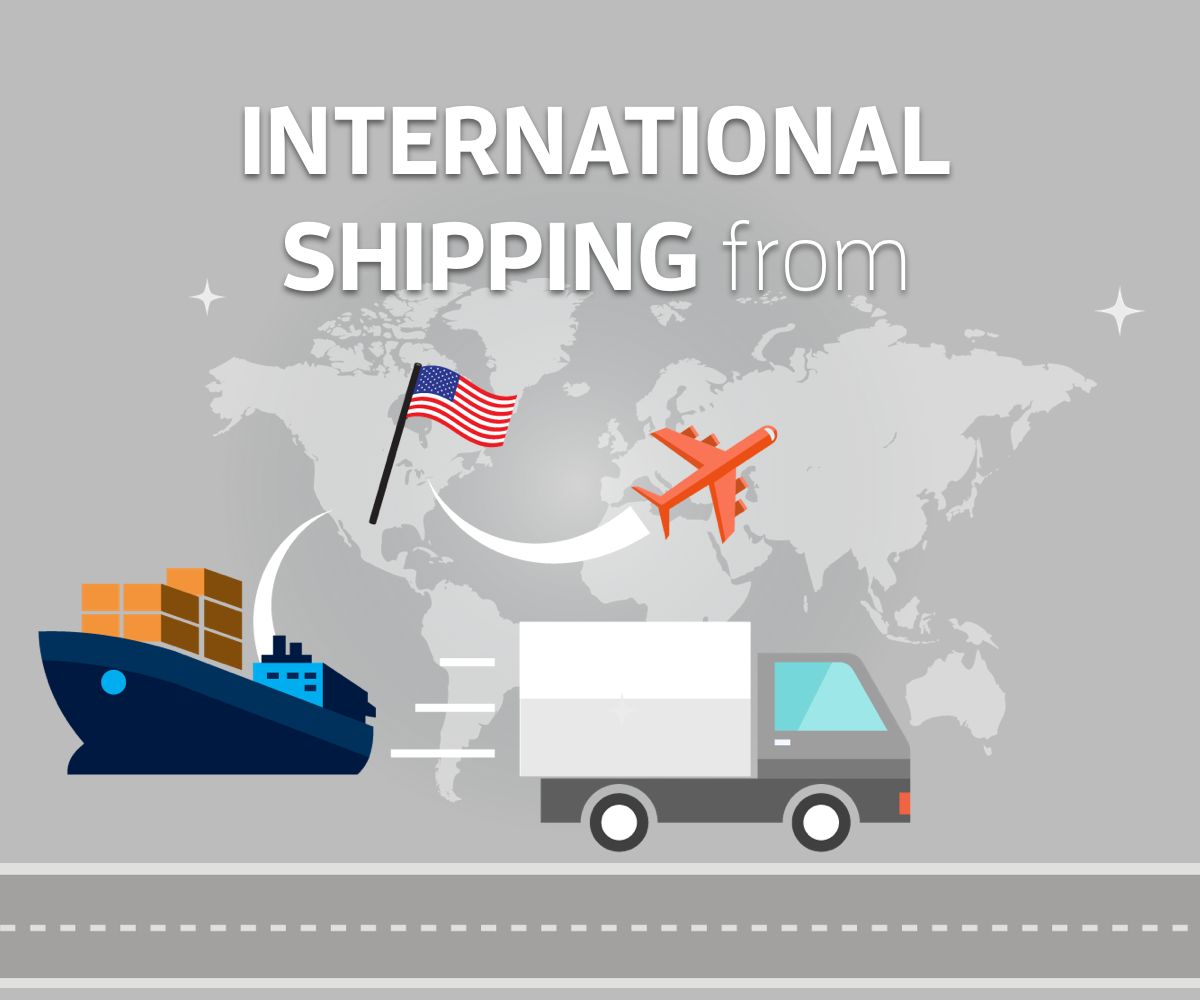 Registered Non-Vessel Operating Common Carrier
In Effingham, international shipping expertise is necessary to help businesses grow. The Packaging Store serves Effingham, Terre Haute, and Champaign with comprehensive international shipping services. With our store conveniently located in Effingham, we help businesses of all sizes ship internaionally.
At the Packaging Store in Effingham, our experts will help you with the entire international shipping process. We will fill out customs forms, navigate the complex world of international shipping, and even build custom crates that will help you safely and securely do business around the globe.
With more than 3 decades of experience, we know how to begin or grow an international shipping relationship. One of the most important elements is obtaining transit insurance coverage to protect your shipments and your business.
When you want friendly, experienced, and reliable international shipping services, give the Packaging Store in Effingham a call.
Why do people choose The Packaging Store? We treat every item as if it were our own. Want an instant quote?
Call us at (217) 342-7221.
Sincerely,
Scott & Barbara McMahan
The Packaging Store of Effingham
International Shipping Tips