International Shipping in Lone Tree
Full-Service International Shipping Experts in Lone Tree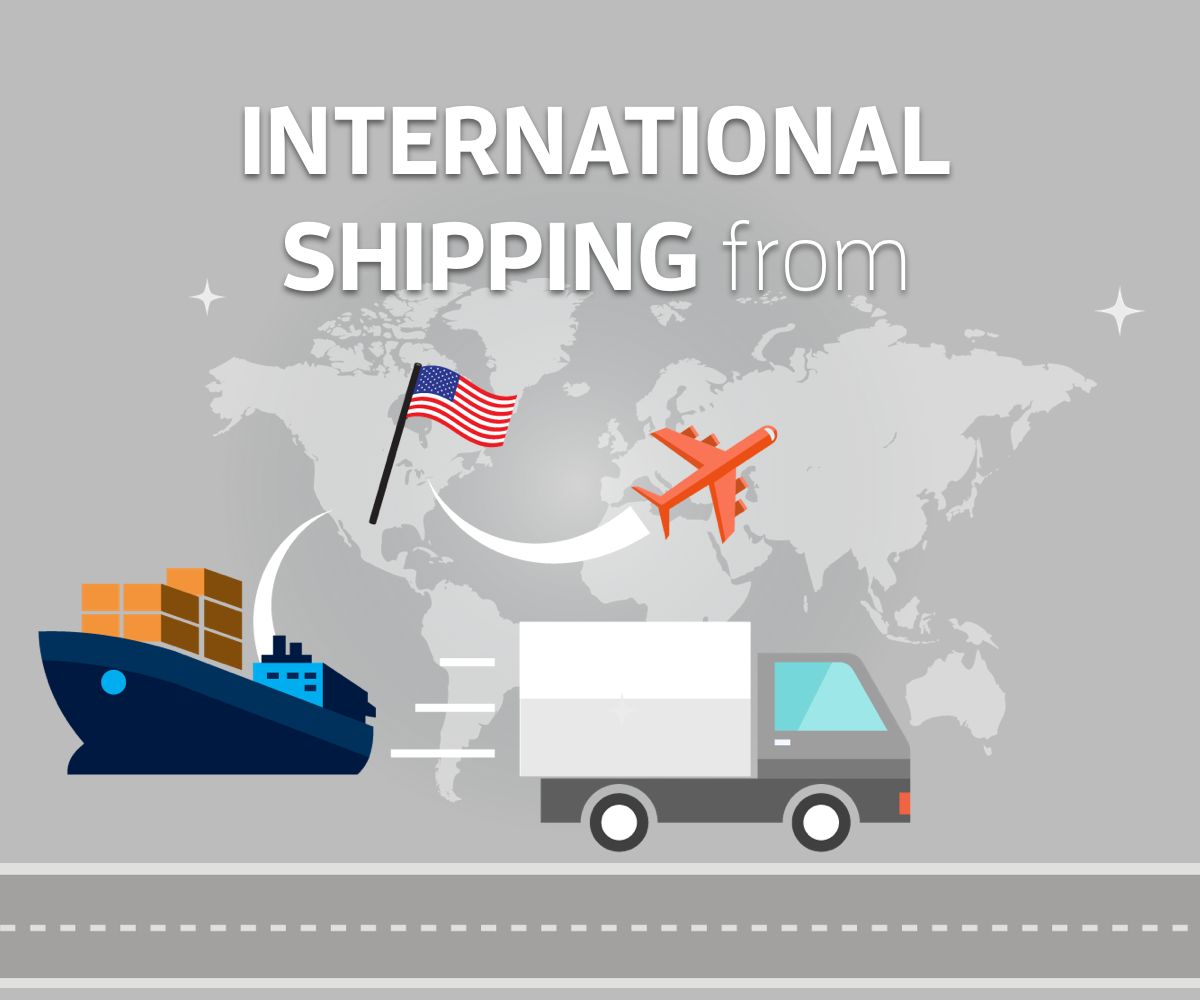 Registered Non-Vessel Operating Common Carrier
Shipping from Colorado to another country can be complicated if you don't have time to study all the ins and outs of international shipping. At the Packaging Store in Lone Tree, we have the expertise to help. Our Packaging Store provides advanced custom-designed crates to ship what you have where you need it – even if that means freight shipment across the ocean.
Our experienced staff will even help you obtain transit insurance to protect your shipment. We will also help you create a plan for reliable, stress-free international shipping.
The Packaging Store has been helping people ship internationally for 30 years. We build custom crates that meet international wood regulations, certified regulations, and more.
Why do people choose The Packaging Store? We treat every item as if it were our own. Want an instant quote?
Call us at (303) 649-0105.
Sincerely,
Owen & Jeannette Evinger
The Packaging Store of Lone Tree
International Shipping Tips