International Shipping in Soldotna
Full-Service International Shipping Experts in Soldotna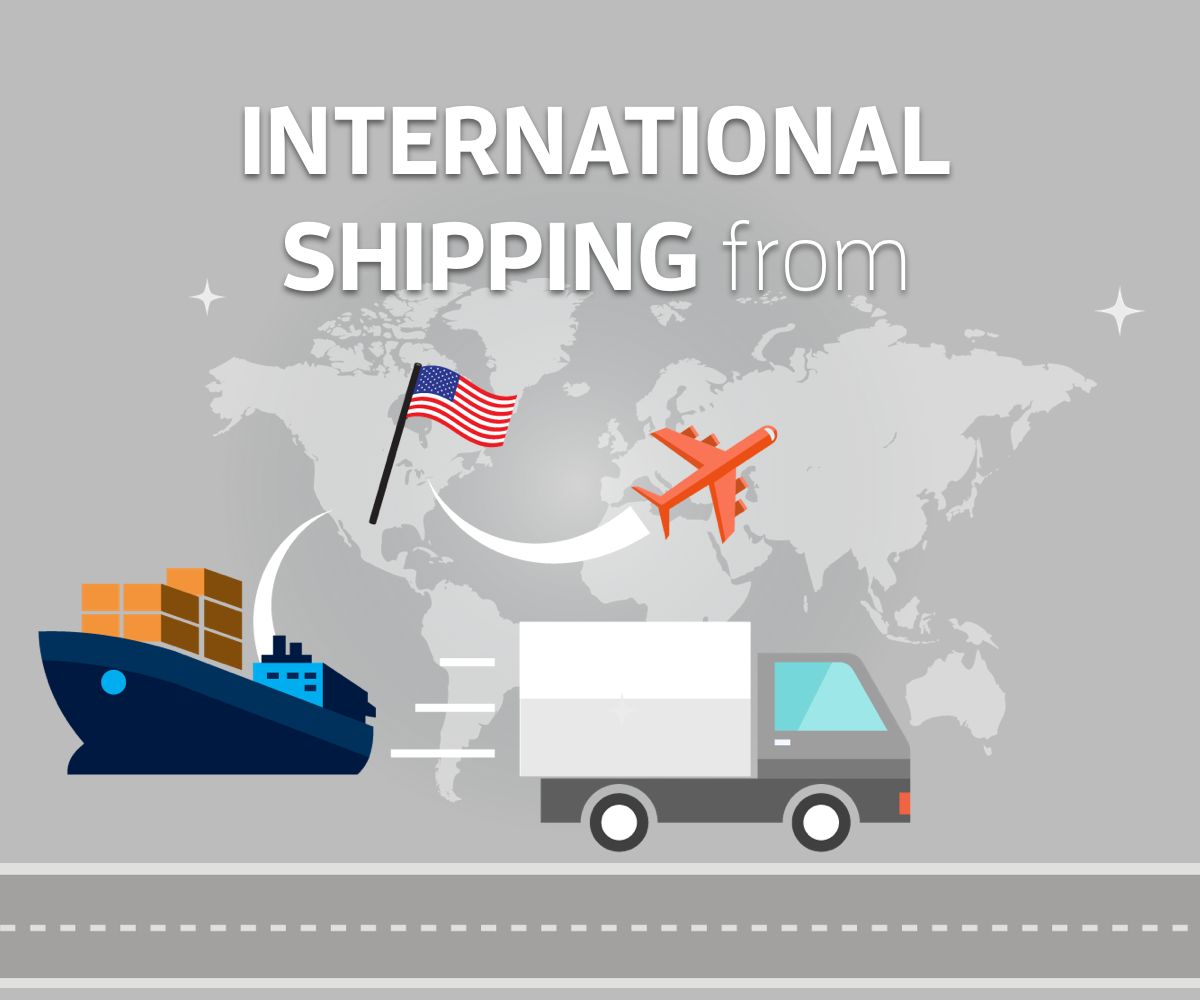 Registered Non-Vessel Operating Common Carrier
The professionals at the Packaging Store in Soldotna, Alaska are well-versed in international shipping requirements. With more than 30 years of experience backing our services, we are proud to offer comprehensive shipping solutions for international business. Our custom international shipping options aid businesses in shipping almost anywhere in the world.
Our full-service international shipping store helps create custom solutions that fit your unique needs and your budget. Custom shipping and crating makes international commerce possible, and our store is experienced in all forms of custom shipment. From filling out forms to securing transit insurance, we can guarantee safe arrival to almost anywhere.
At the Soldotna Packaging Store, we are proud to provide an excellent customer satisfaction rate and comprehensive, professional international shipping services.
All the legalities and complexities of international shipping necessitate experienced, knowledgeable staff. Customs paperwork, wood regulations, certified regulations, custom crates, complicated tax and tariff laws, and longer transit times each require experienced professionals and defined international shipping protocols.
Why do people choose The Packaging Store? We treat every item as if it were our own. Want an instant quote?
Call us at (907) 260-4862.
Sincerely,
David Coombes
The Packaging Store of Soldotna
International Shipping Tips