Packaging Supplies in Soldotna
Your Full Service Packaging Supplies Solution
There's a reason we're called "the Packaging Store".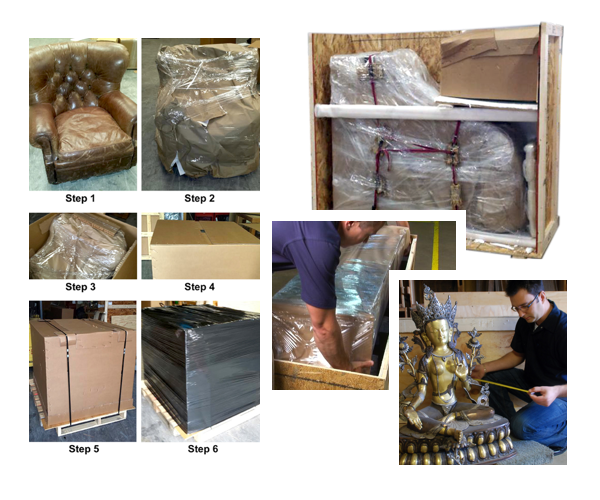 Packaging Supplies in Soldotna
There's no reason to go to more than one place to get what you need. At the Packaging Store, we help people find the shipping and packing supplies they need in one visit. We've been in the shipping business for over 30 years, and we've learned exactly what's needed to help you ship or move your items.
From packing boxes to custom-built crates, and heavy-duty skid pads to product specific foams, and even the incidentals like bubble-wrap, packing peanuts, and shipping labels, if you need it to ship or pack, we have it. Each Packaging Store is dedicated to customer service. We pride ourselves in being able to meet our customers shipping needs. Consider us the one-stop-shop that gets things done.
At the Packaging Store in Soldotna, we carry packing supplies to fulfill your every need. We pride ourselves in being a one-trip store. Take a trip to our door, and leave with everything you need. Whether you want us to pack, custom crate, and ship, or you just need a few supplies, we will be happy to help. Shipping oddly shaped items, businesses or homes across Alaska shouldn't be a time consumer, stressful situation. Let the professionals at the Packaging Store in Soldotna, Alaska make shipping an afterthought.
Whether it is a DIY home move or a full-scope office change, everything you need is just a short trip away. Our store is fully stocked to help you ship furniture & antiques, electronics & computers, and even the most oddly-shaped items.
If we don't have an option that fits your need off the shelf, we will create a custom shipping solution that perfectly fits your needs.
Our shipping experts work tirelessly to meet your specific packaging and shipping needs. If you need to pack and ship it, we have the supplies and services you need.
Why do people choose The Packaging Store? We treat every item as if it were our own. Want an instant quote?
Call us at (907) 260-4862.
Sincerely,
David Coombes
The Packaging Store of Soldotna